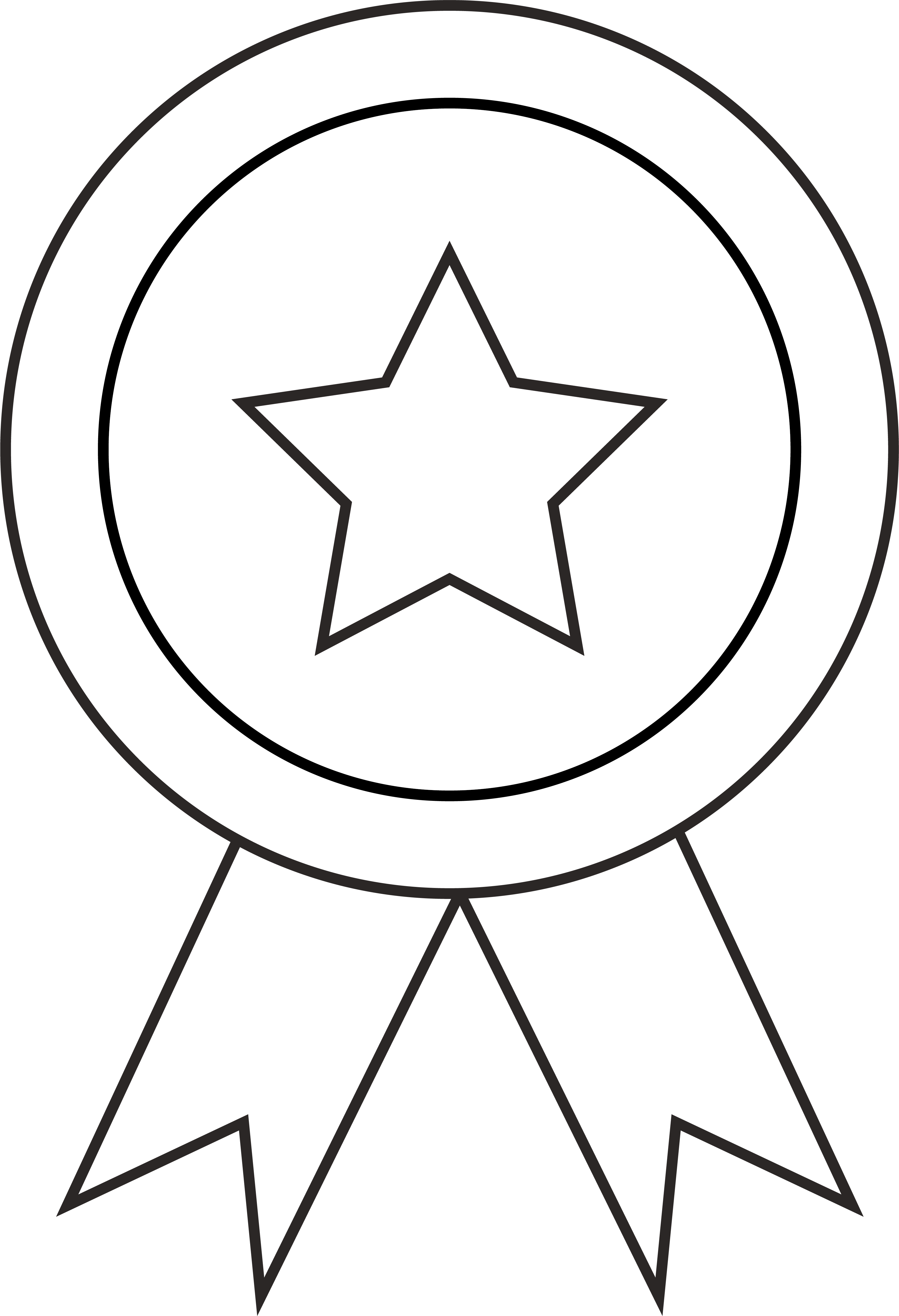 At Stil ° Form, quality is a top priority. Standards are always being redefined because we are constantly optimizing our products! This is the only way we can guarantee first-class quality and exceed the requirements of our customers.
Functionality must not affect the design and vice versa. That is why we always pay attention to a perfect symbiosis of aesthetics and uncompromising functionality in our strict product controls. Convince yourself and take a first look at our bathroom furniture.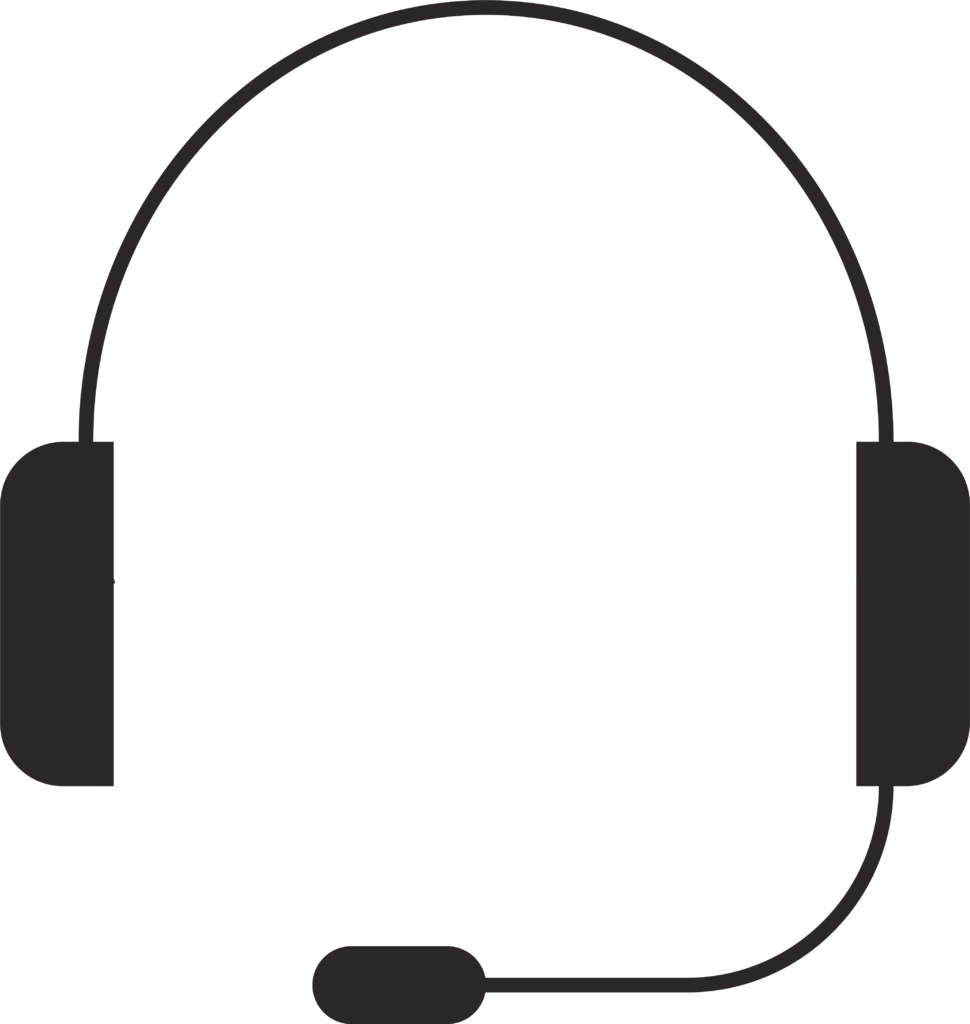 There is nothing that we cannot achieve together. It doesn't matter whether it's a specific problem that is to be solved as quickly as possible or a special project that needs to be implemented - we are there for you Service stops after the purchase but rather build a partnership and support you with professional competence at all times. Our service staff are available for an initial meeting.
The high-quality products from the STIL ° FORM brand transform bathrooms into private wellness oases. Both the fittings and the modern bathroom ceramics fascinate with their stylish, straightforward design and innovative functions. All products are characterized by the special quality of the materials used and the excellent workmanship. With the various product series, bathrooms can be equipped individually so that the personal requirements and wishes of each customer are optimally met. The excellent price-performance ratio of the luxurious sanitary products and the variety of products leave nothing to be desired.
Stilform - an Austrian success story for over 18 years. Stilform was founded in October 2002 in Vienna's 14th district. The goal was to make luxury bathroom products accessible to everyone. The goal, which was still provocative back then, in the extremely conservative industry, seemed impossible to many. Today it is hard to imagine the modern sanitary world without style. Distribution takes place via the two-stage distribution channel. Logistics centers in Salzburg and Bavaria ensure rapid delivery. Products are mostly available in stock.
03. OUR EXPERIENCE IS OUR STRENGTH.
Numerous companies as well as hotels and resorts are among our customers, including:

Best Western Hotel *****, Heilbronn (D); Le Meridien *****; El Vendrell (E); Hotel & Appartements Rothensteiner ****; Wien 7; Hotel Mozart ***; Wien 9; Hotel Haus Rödgen; Wilnsdorf (D); SkyLive Resort; Steiermark und viele weitere