The Highline product series impresses with a design reduced to pure functionality and proves that beauty is sometimes created by foregoing decorative details. All fittings are made of high quality chrome and offer excellent functionality. Ceramic cartridges as well as Neoperl aerators and stainless steel plates ensure long durability. In combination with modern washstands or countertop washbasins, bathroom equipment is created that leaves nothing to be desired. All products impress with their high-quality workmanship and are easy to install. Every time you go to the bathroom, the design and the quality of use inspire. These sanitary products are used to furnish bathrooms of a recognizable high quality, but at reasonable prices.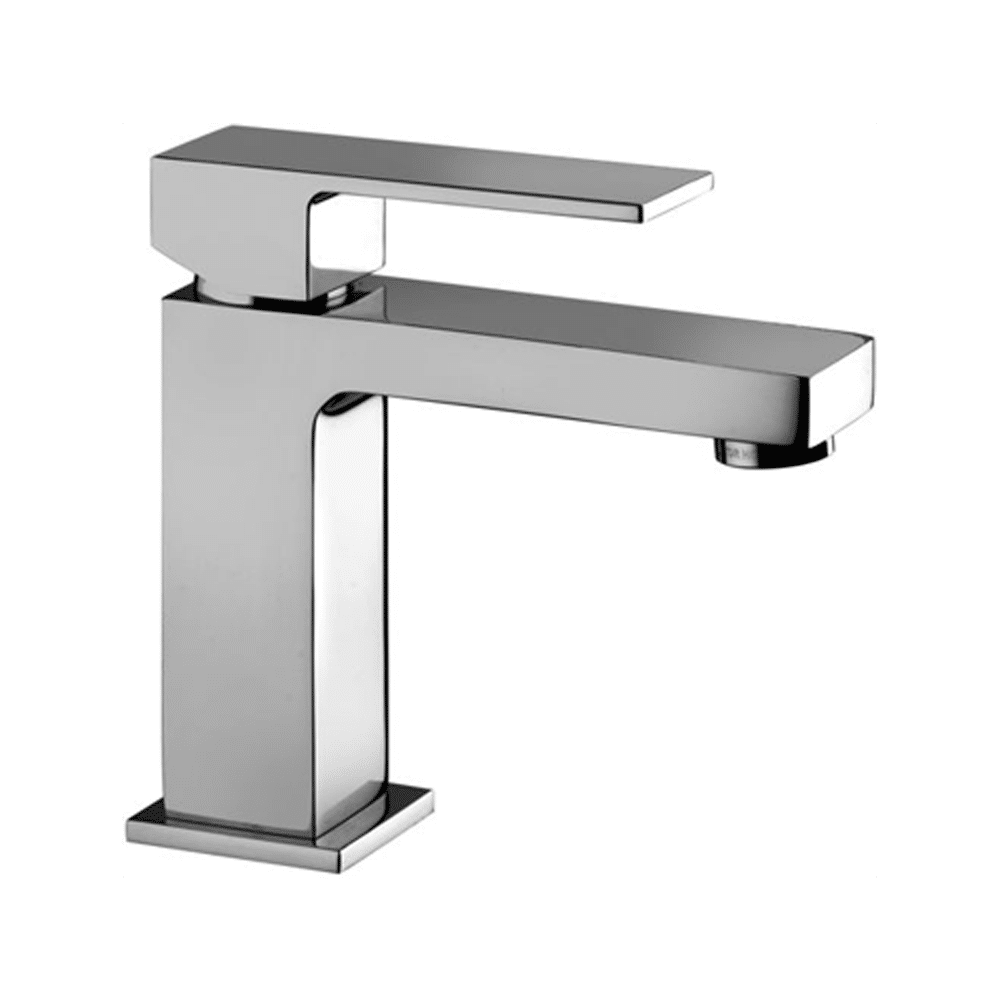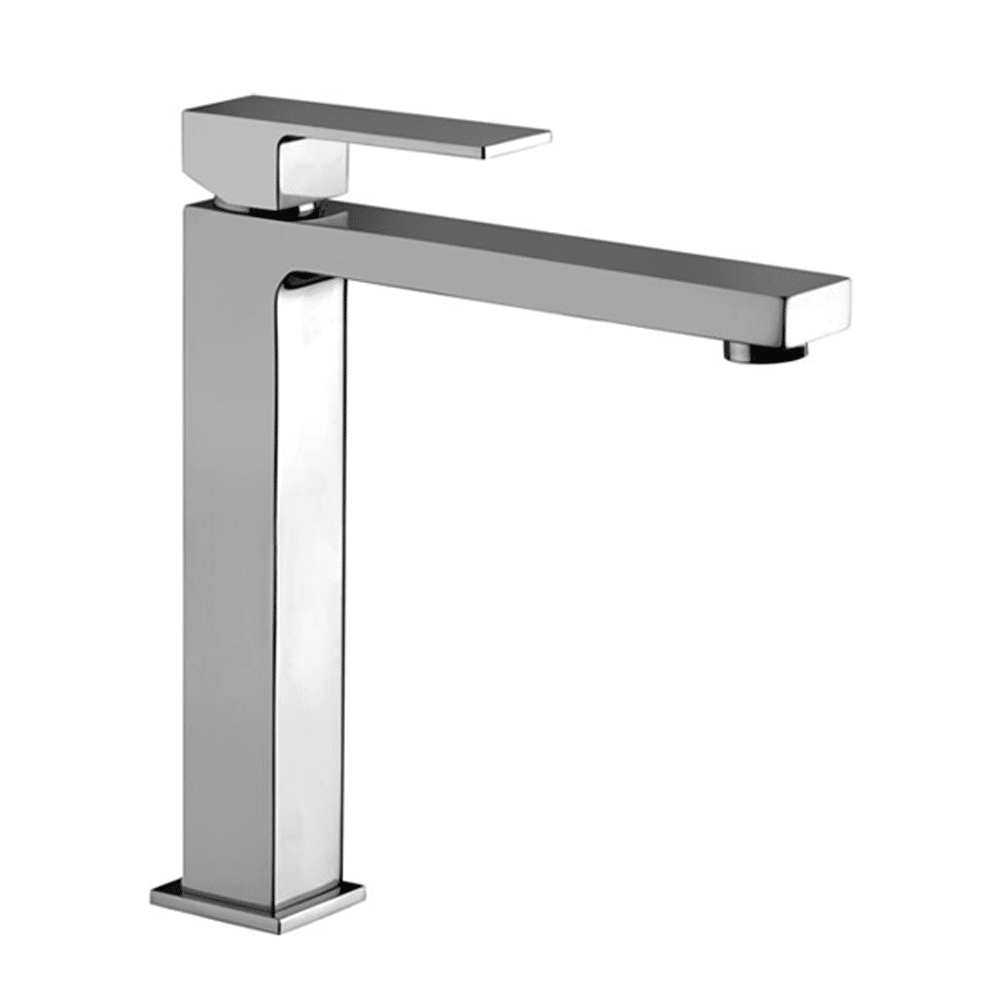 Waschtischarmatur ELLE Hoch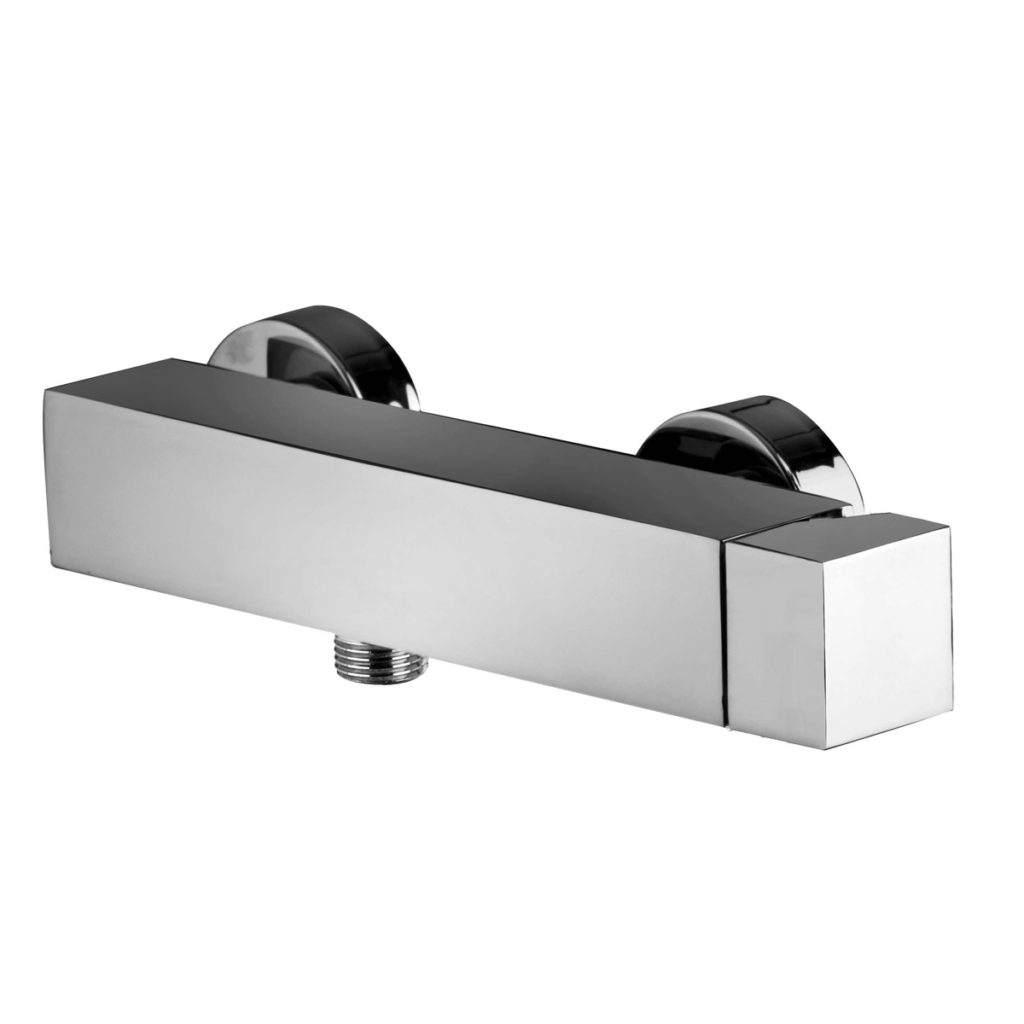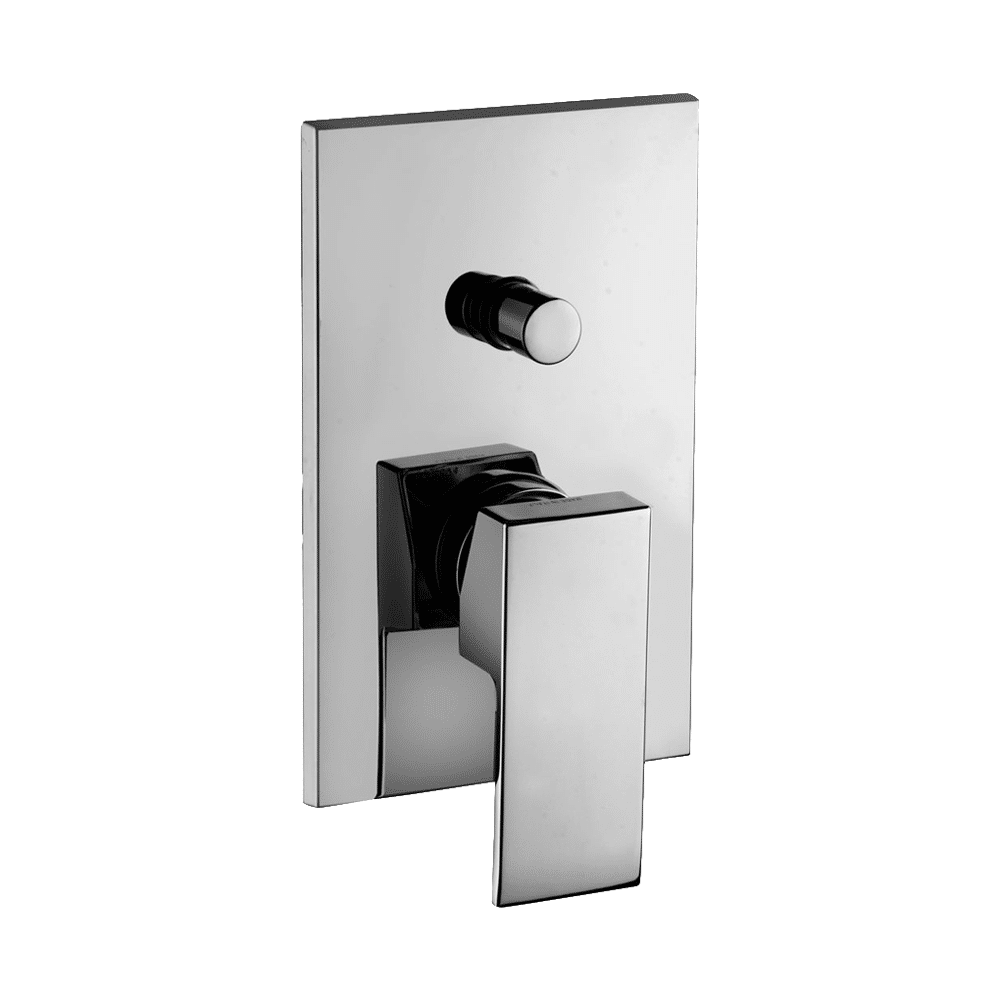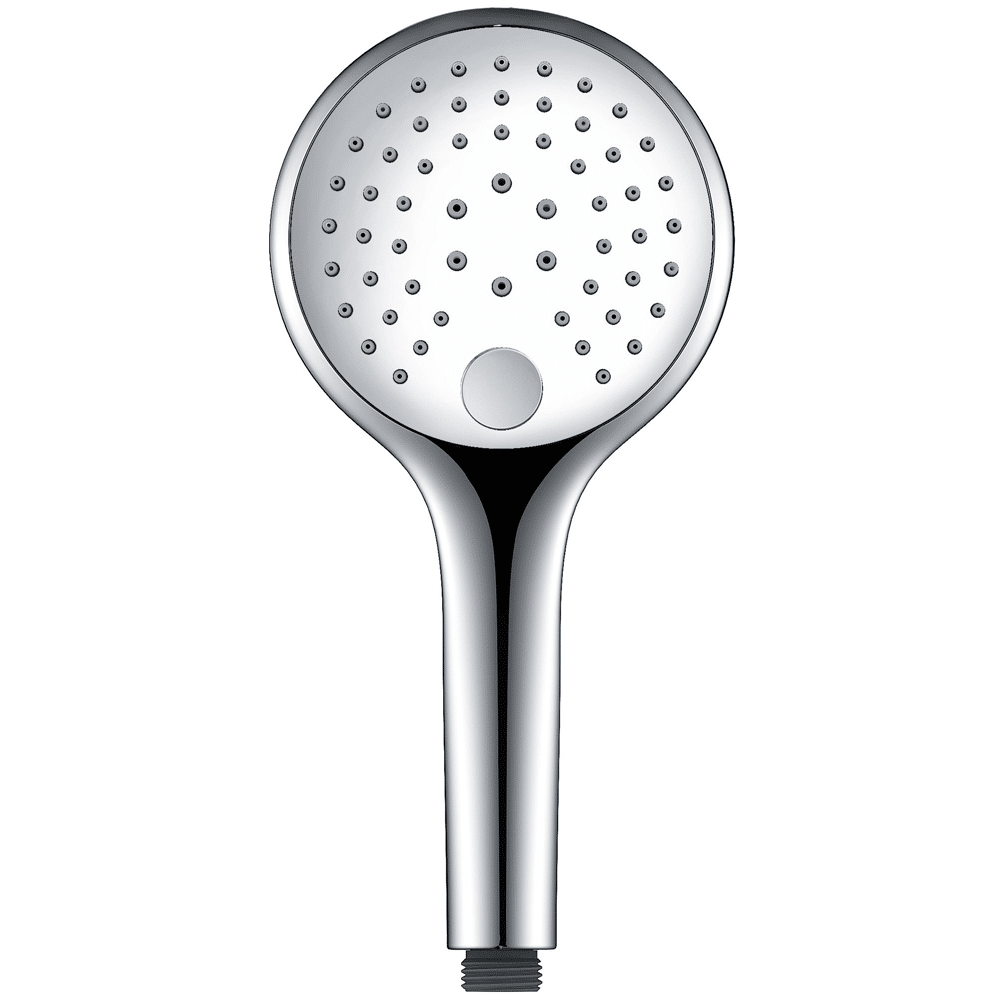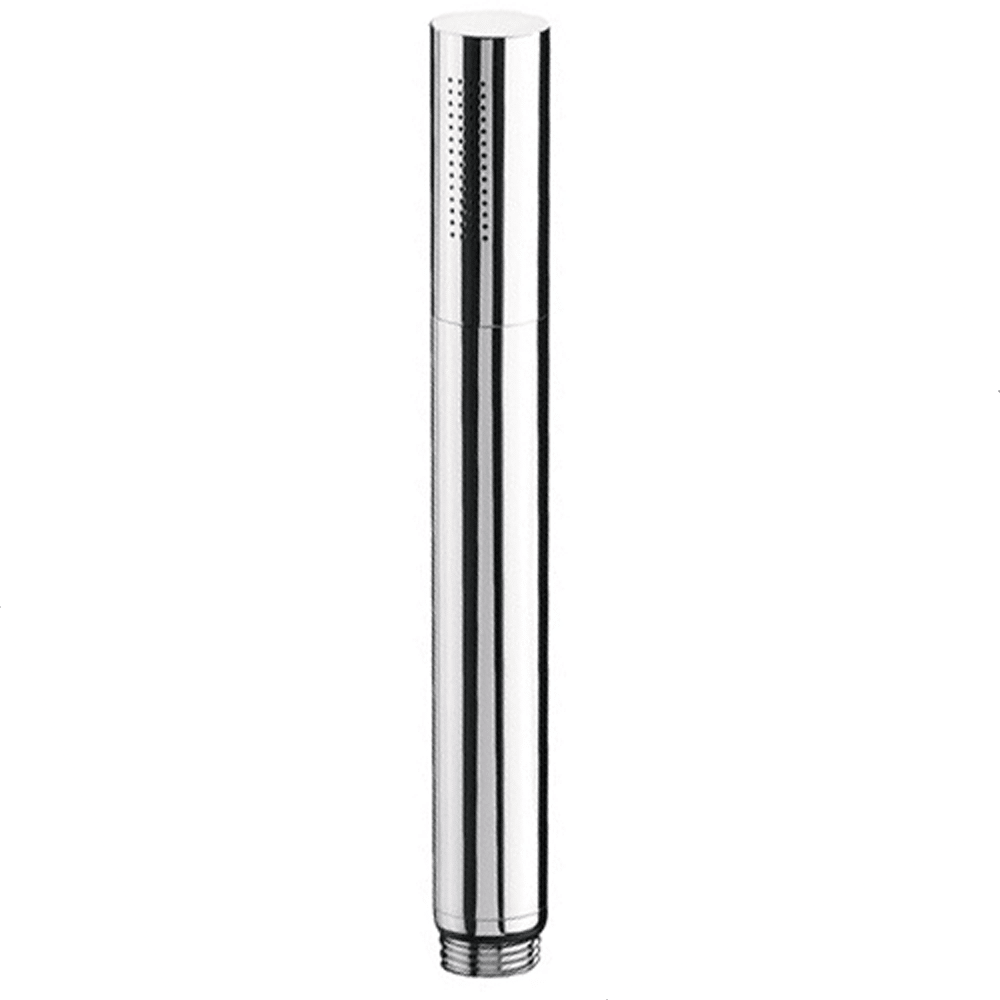 Dual Jet Handbrause HIGHLINE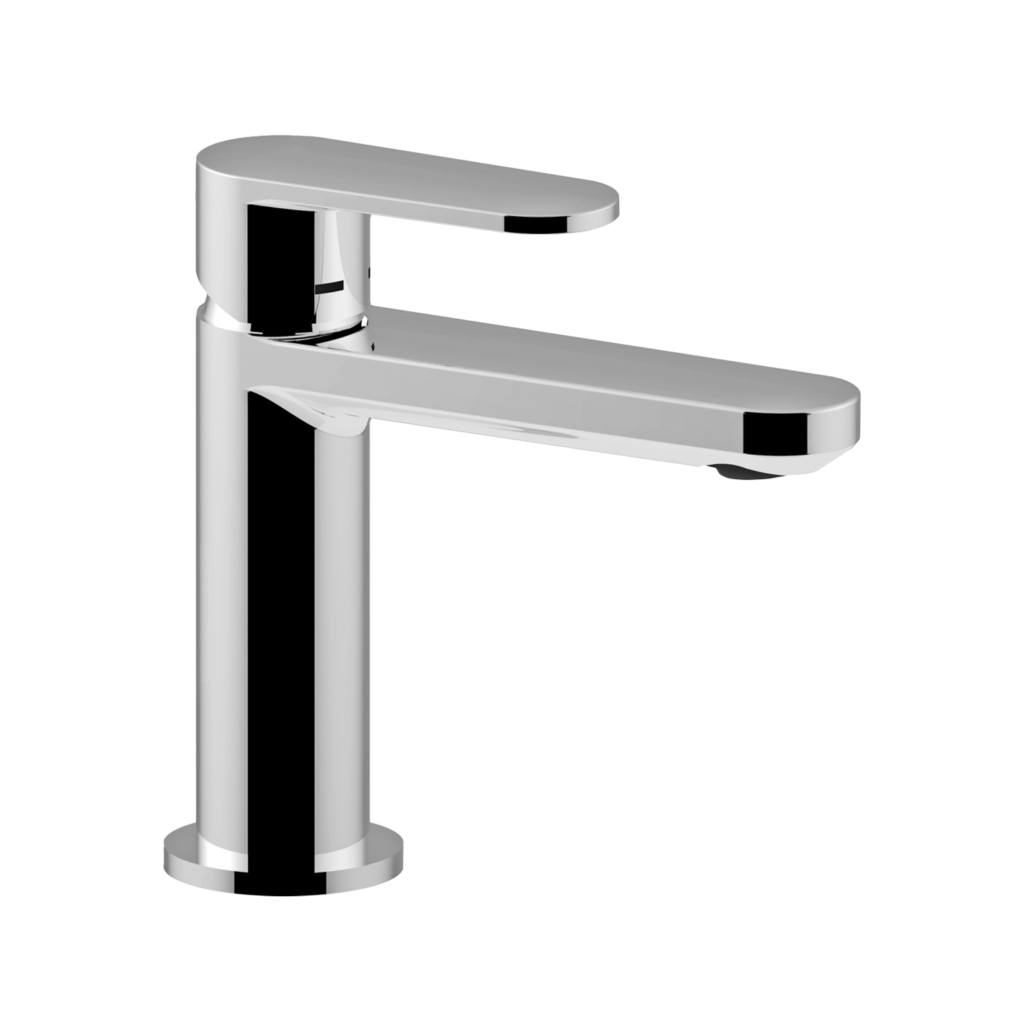 Waschtischarmatur HIGHLINE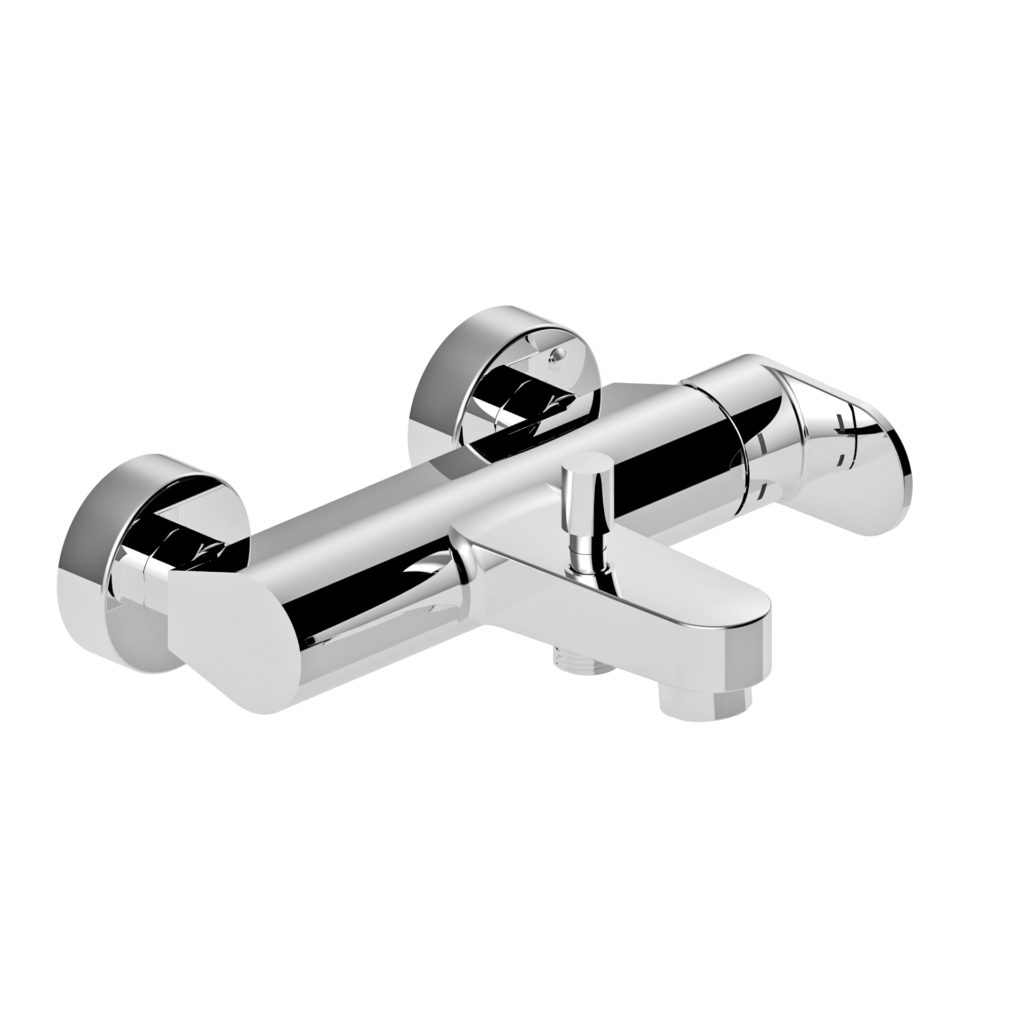 Badewannenarmatur HIGHLINE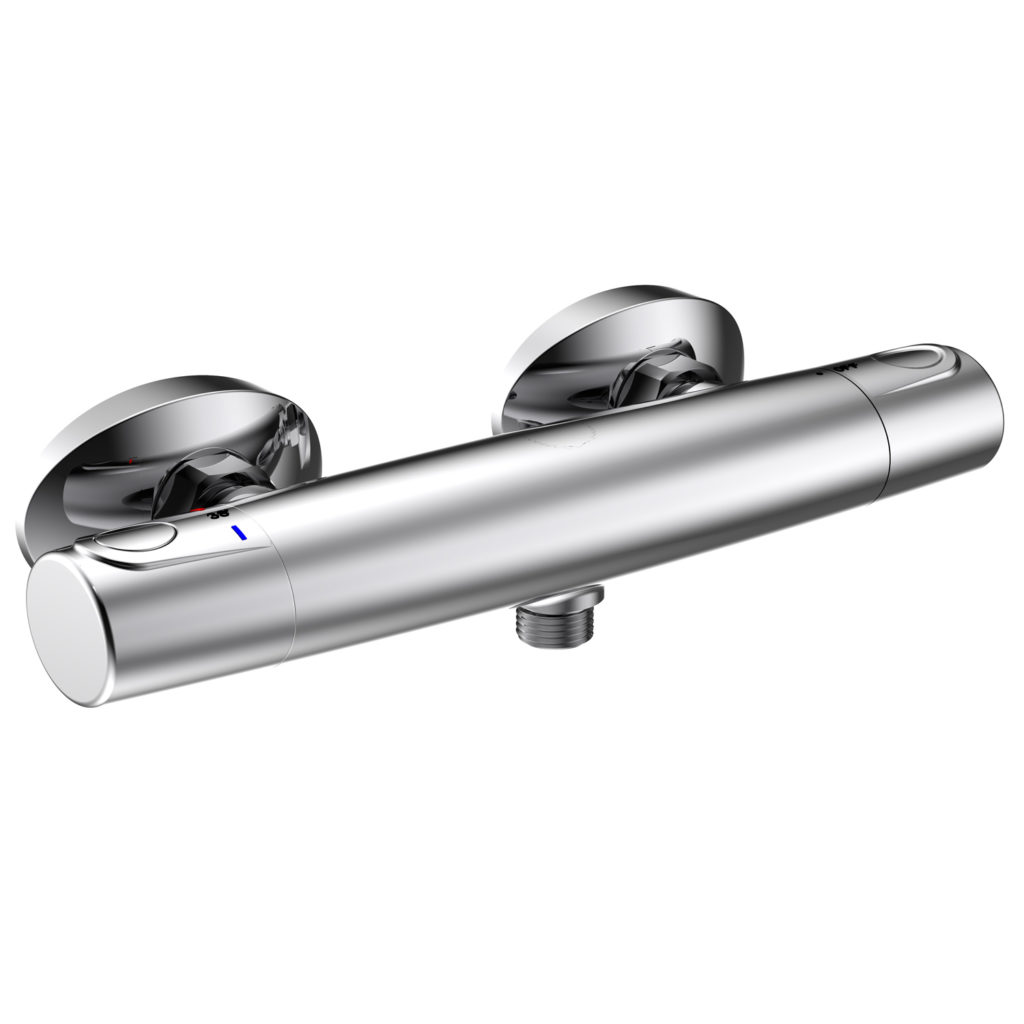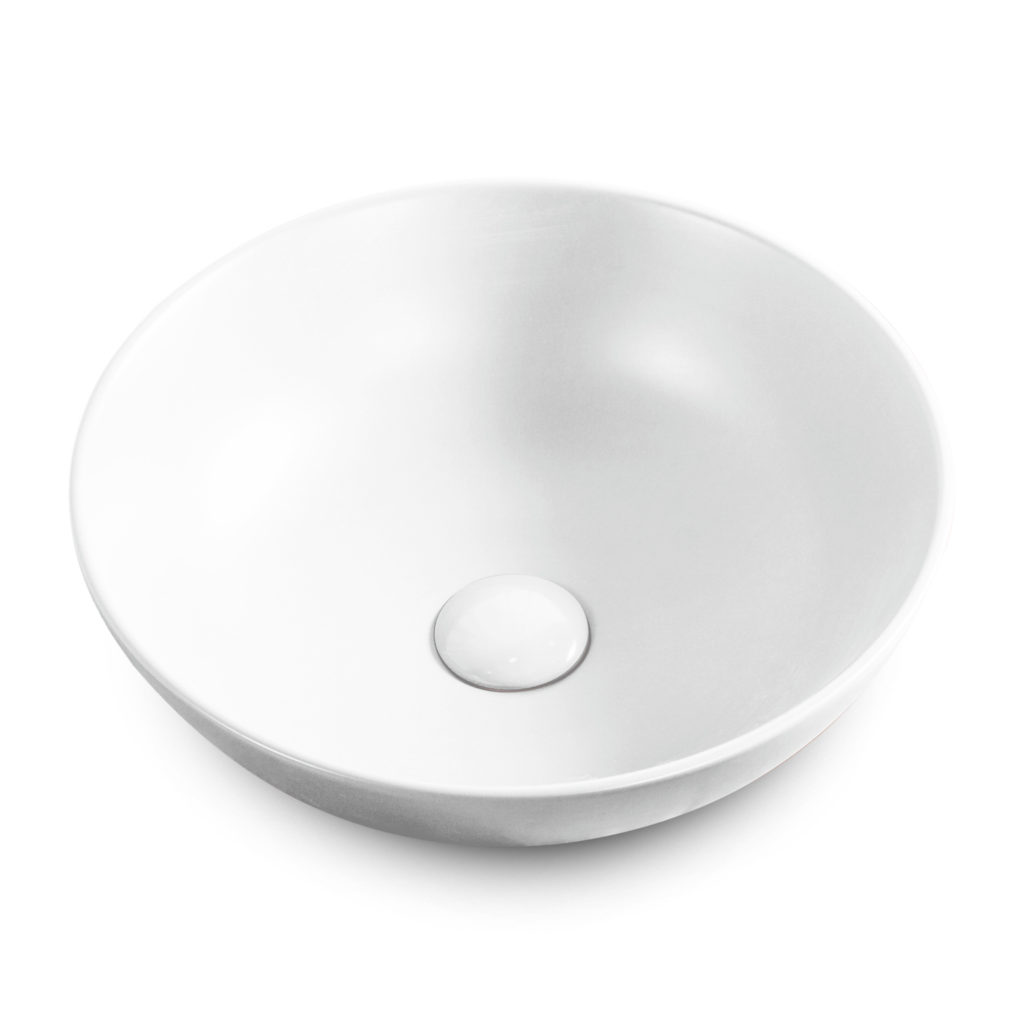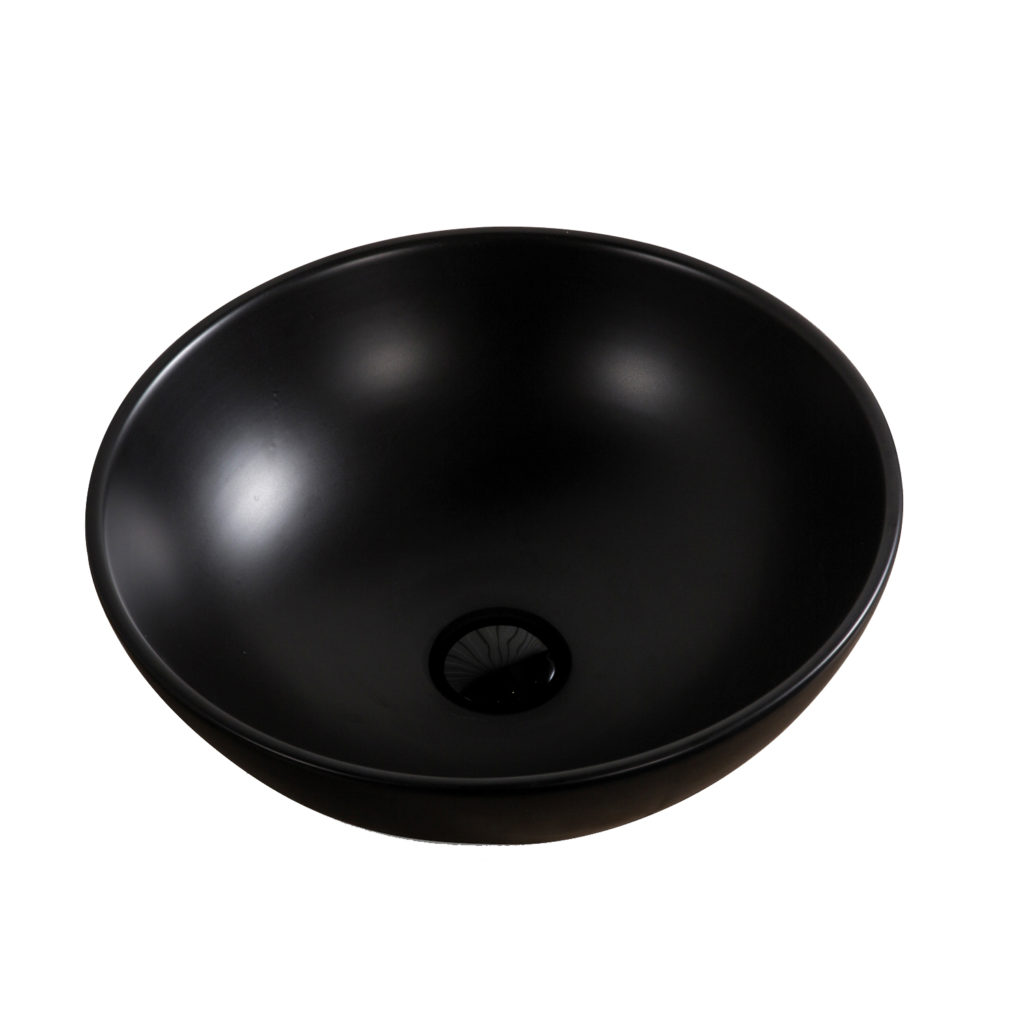 Waschtischarmatur ELLE Hoch
Tel.: +43-1-503 15 18
Argentinierstraße 29, 1040 Wien
info@stilform.de
✧ LOG IN / REGISTRATION
✧ WISH LIST
✧ SHOPPING CART
✧ CHECK OUT
At Stilform, quality comes first. Our products guarantee high quality materials, functionality and unique modern design. Learn more about the company and our values.